Your Trusted Neighbor

in Selection, Service & Superior Sanding Finishes
Hartwell Flooring Center gives you a superb selection of flooring products, each with our recognized quality service and always competitive prices. Since 1999, we have an established reputation of service and professionalism in both the residential and commercial markets in Hart, Elbert, and Franklin Counties. Beyond the Lake Hartwell area, we also serve customers from Atlanta to Spartanburg, South Carolina.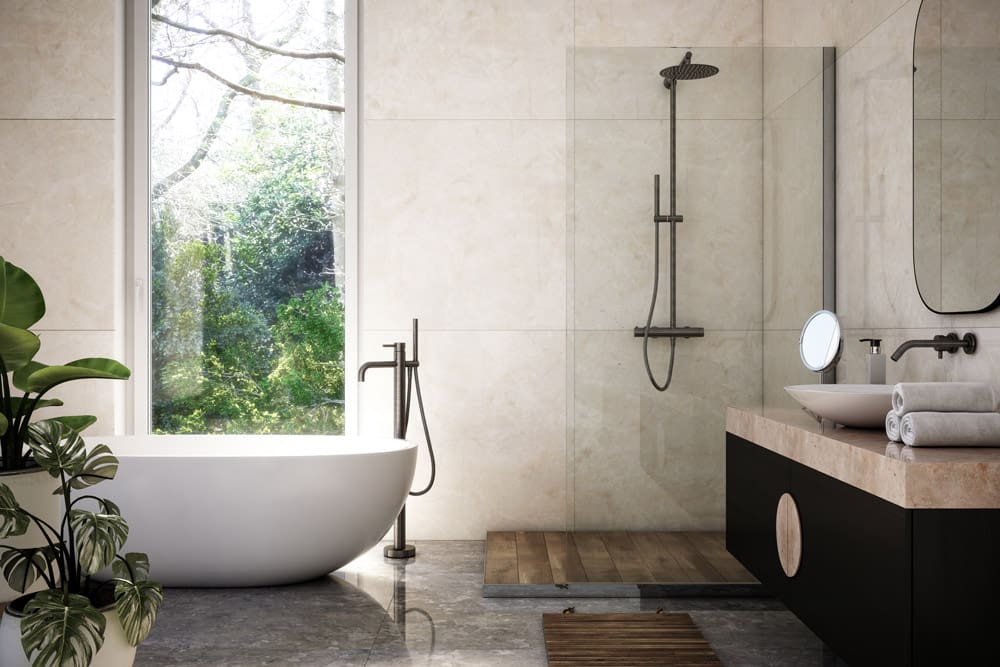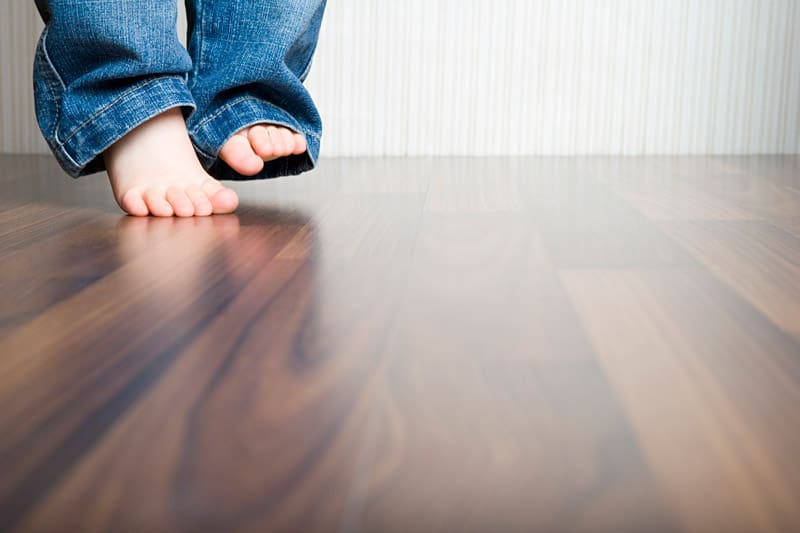 Your Trusted Source for Flooring!
We invite you to visit our showroom for the widest selection of flooring choices. We offer experienced and knowledgeable staff that can help guide you in the selection process as well as answer all your design questions.
As always, we welcome your phone call and questions at 706.377.2971. We offer free estimates on every job! 
Contact us today and see why your neighbors have welcomed us into their homes with confidence and trust for over twenty years!
Carpet in a Variety of Styles and Designs
The many rooms in your home or office can look incredible with a new carpet installation. New carpet can make your area appealing and offer a welcoming canvas to enhance a room. Complement your design style with our various brands, designs and color options. The results are literally endless with carpeting selection and the creative options to enhance your home or office!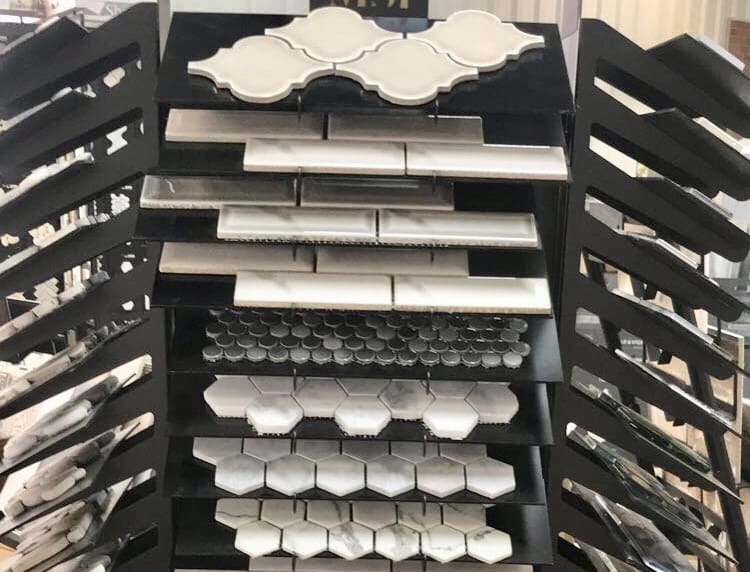 Custom Tile for Backsplashes and Showers
Our unique custom tilework is the perfect home design accessory. Tile can help pull a design concept together with instant luxury and incredible practicality. Add that perfect "wow" factor and allow your room and tastes to stand out, showcasing your special style and warmth. Tile is the perfect addition to transform any kitchen or bath and helps make every space in your home like new!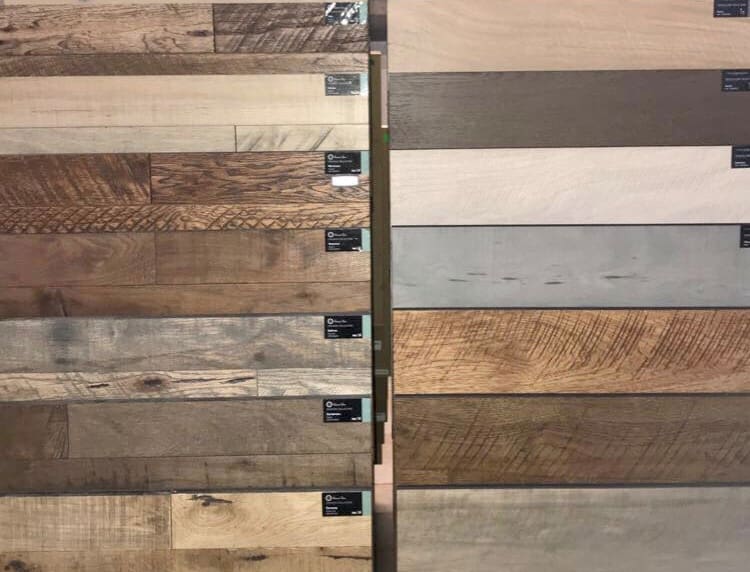 Hardwood, Vinyl, Stone
& More
There are few options that can completely transform a room or home like flooring. From the practical to the pristine, hardwood options, vinyl selections and upscale stone can offer endless possibilities and creative choices to give you and your family that perfect designer look. We offer countless options for your review, and our selection is second to none.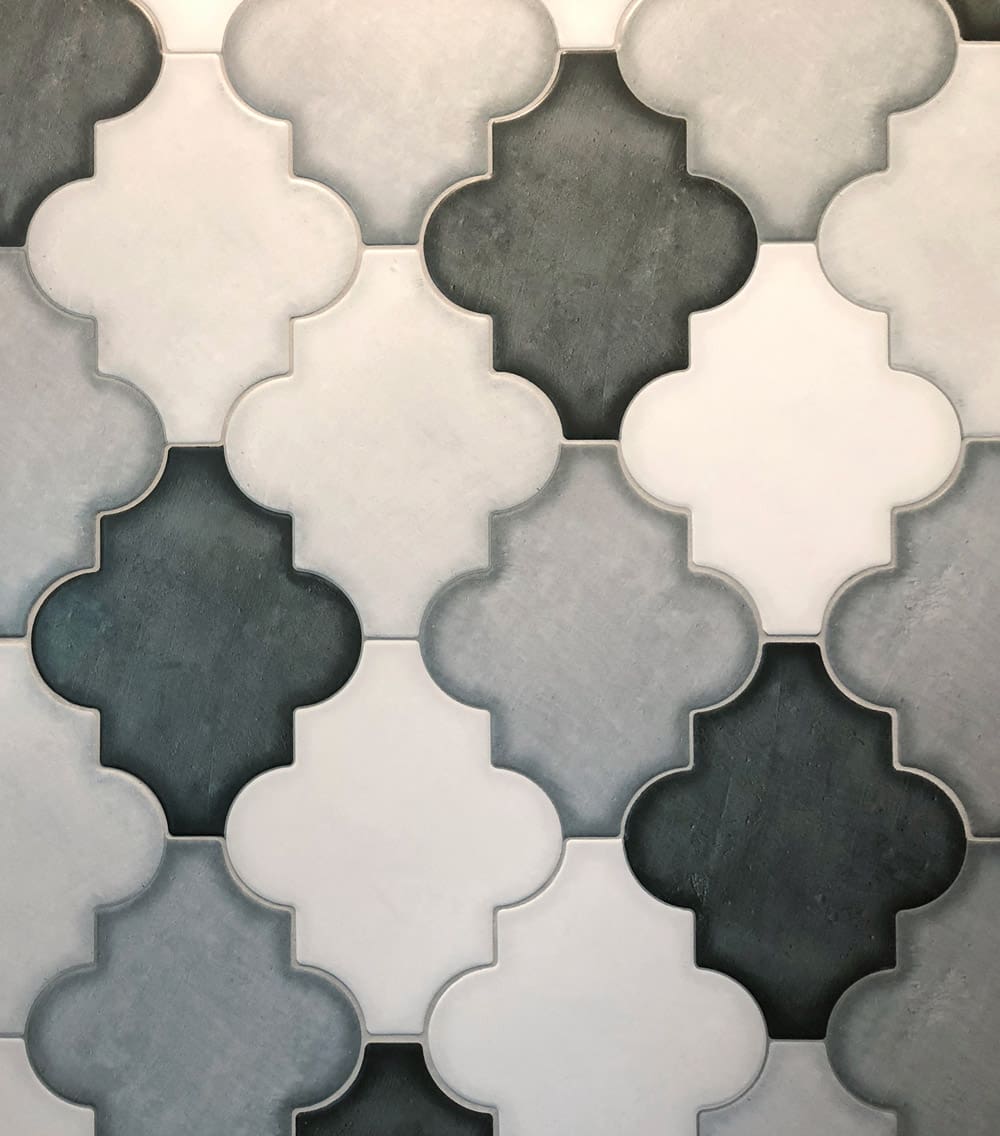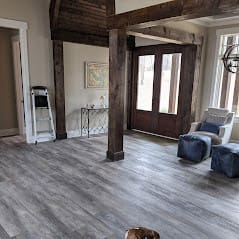 We serve residential and commercial customers in the following areas:
Hart County
Elbert County
Franklin County
Atlanta
South Carolina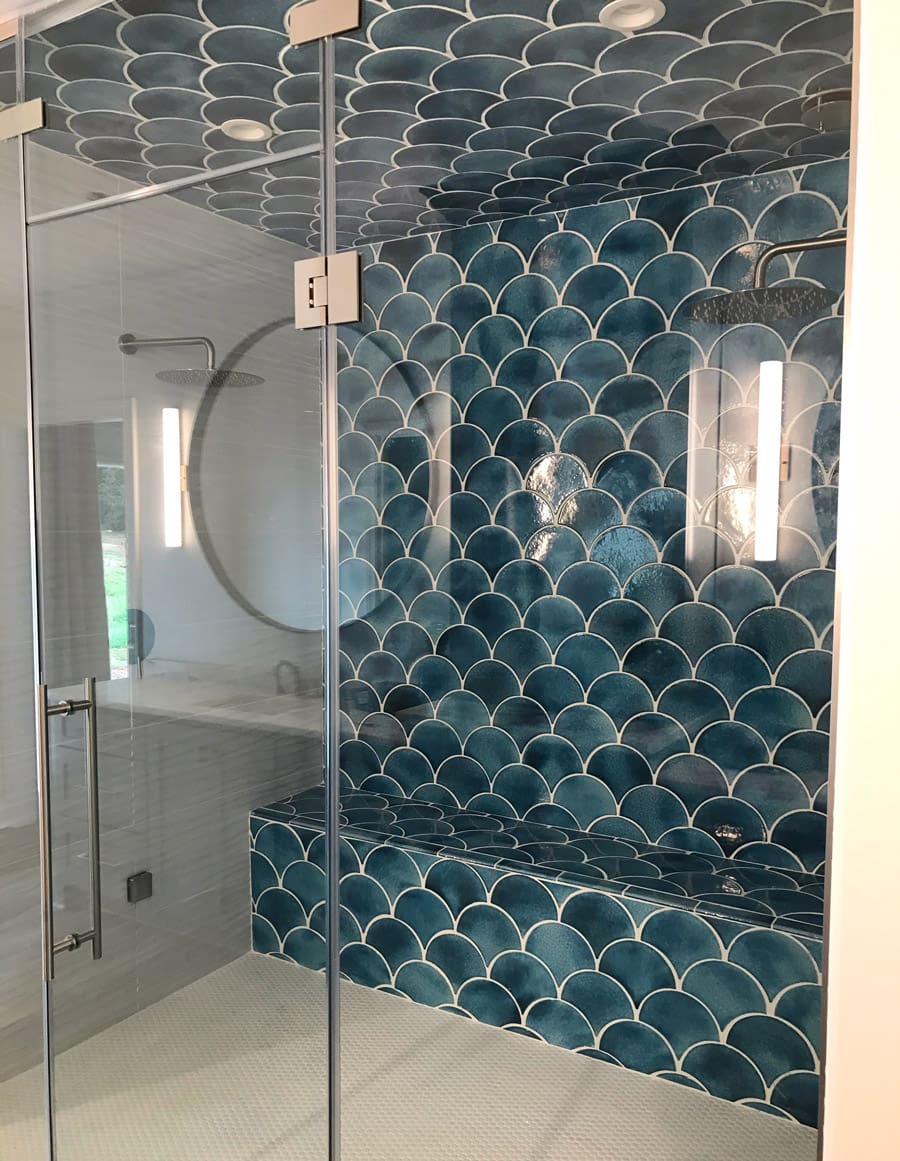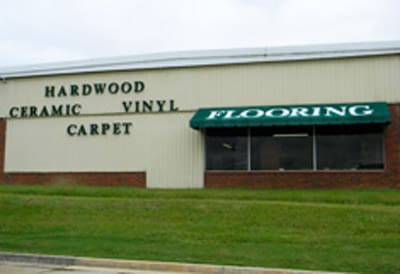 Chad and Jennifer are amazing! The store is updated and the choices are endless. Clean, organized, and the smell was to-die-for, it's hard to believe this store is in Hartwell! I cannot wait to schedule my install with the most professional flooring experts I have ever encountered. During my design process, Jennifer was able to envision things I had never considered.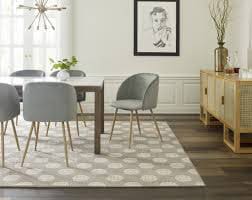 1181 E Franklin St., Hartwell, GA 30643
Hart, Elbert & Franklin Counties
Will also travel as far as Atlanta & Greenville-Spartanburg