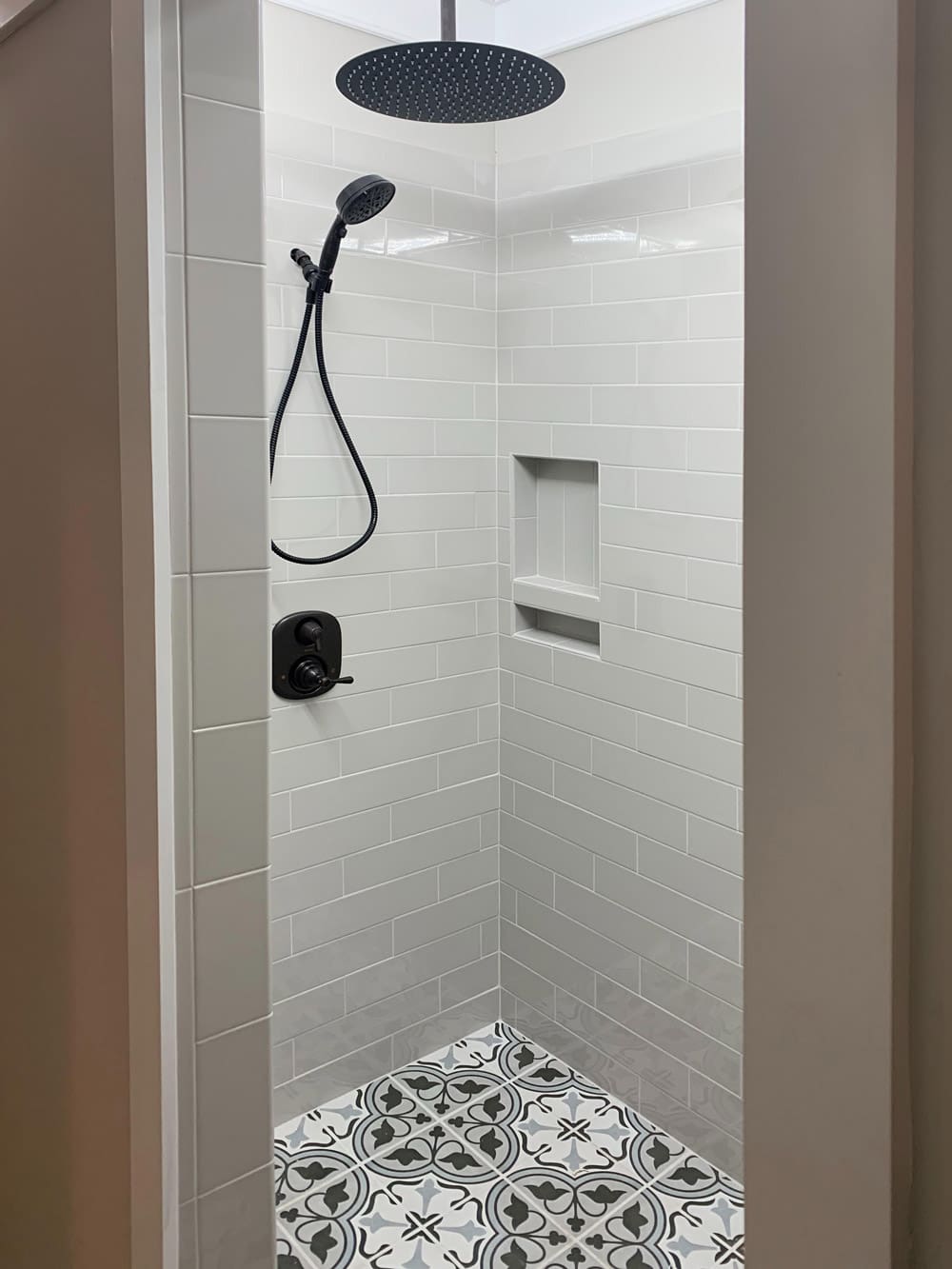 At Harwell Flooring, we know you have flooring and sanding options. From online companies, big box stores and an assortment of handy-man apps, you are equipped with information.
But is information what you really need? 
Our Expertise Can Meet Your Needs
Hartwell Flooring believes you need to be heard, understood and your needs served. We value the investment of your home and consider your selection and flooring choices as important and essential in providing you the perfect compliment to your lifestyle. That's why our designers, installers and showroom personnel exist to help you make the best decision for your needs and budget.
We know you have choices, we are here to make that choice all about you!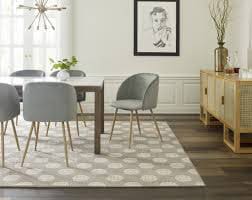 1181 E Franklin St., Hartwell, GA 30643
Hart, Elbert & Franklin Counties
Will also travel as far as Atlanta & Greenville-Spartanburg